Our past projects have allowed us to gain valuable insights into a wide array of industries and applications. Our employees are constantly striving to deliver manufacturing solutions that not only meet, but exceed expectations. We are continually investing in advanced technology and education, to ensure that we can design and build custom machines and fixtures to meet the vigorous requirements of today's manufacturing.
TSI's inspection processes and climate-controlled inspection room give us the unique ability to test and qualify all of our machines before they are delivered. We then utilize Faro Tracker Technology to ensure your equipment is aligned and installed correctly.
Contact us when you are ready to partner with a company that wants to work with you to provide feasible and effective custom machinery solutions.
A brief overview of our capabilities and resources:
---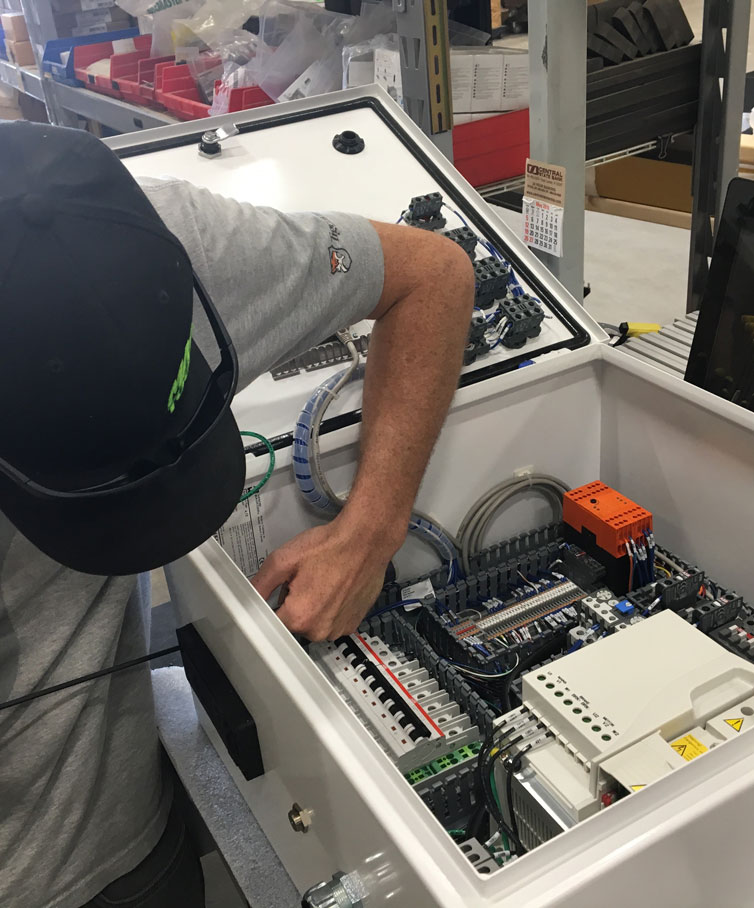 General
33,000 sq. ft. Facilities
Panel Wiring & Electrical
Equipment
CNC Bridgemill - 165" x 79" capacity
Haas CNC Vertical Mill (6)
Manual Bridgeport Style Mill
A brief overview of our capabilities and resources:
---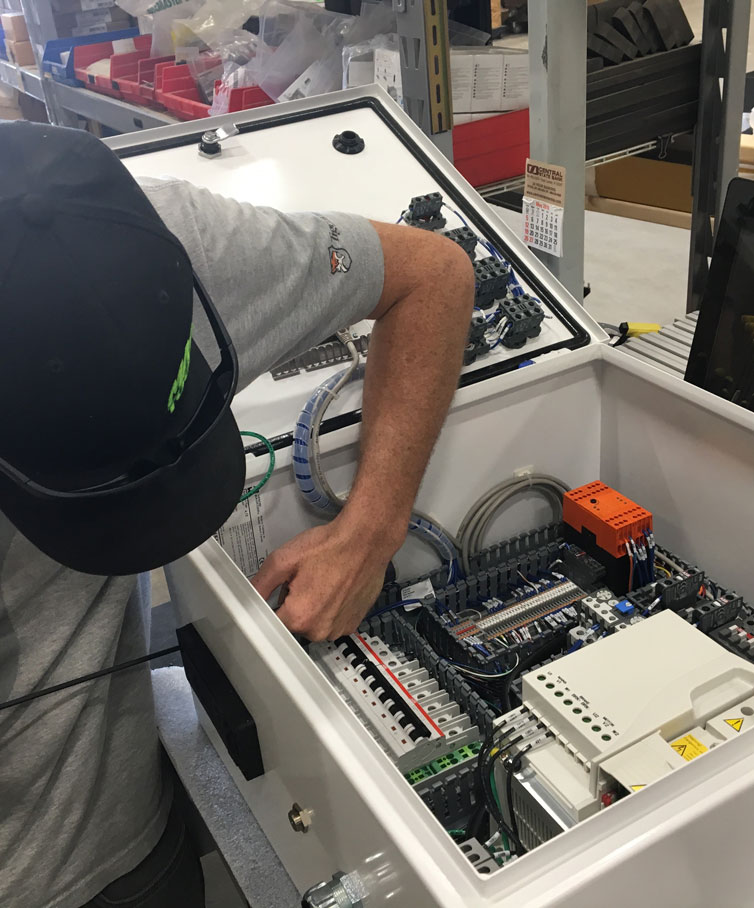 General
33,000 sq. ft. Facilities
Panel Wiring & Electrical
Equipment
CNC Bridgemill - 165" x 79" capacity
Haas CNC Vertical Mill (6)
Manual Bridgeport Style Mill