Full Service Manufacturer of
Custom Automation Equipment
Proud to say, Made in the USA
About Us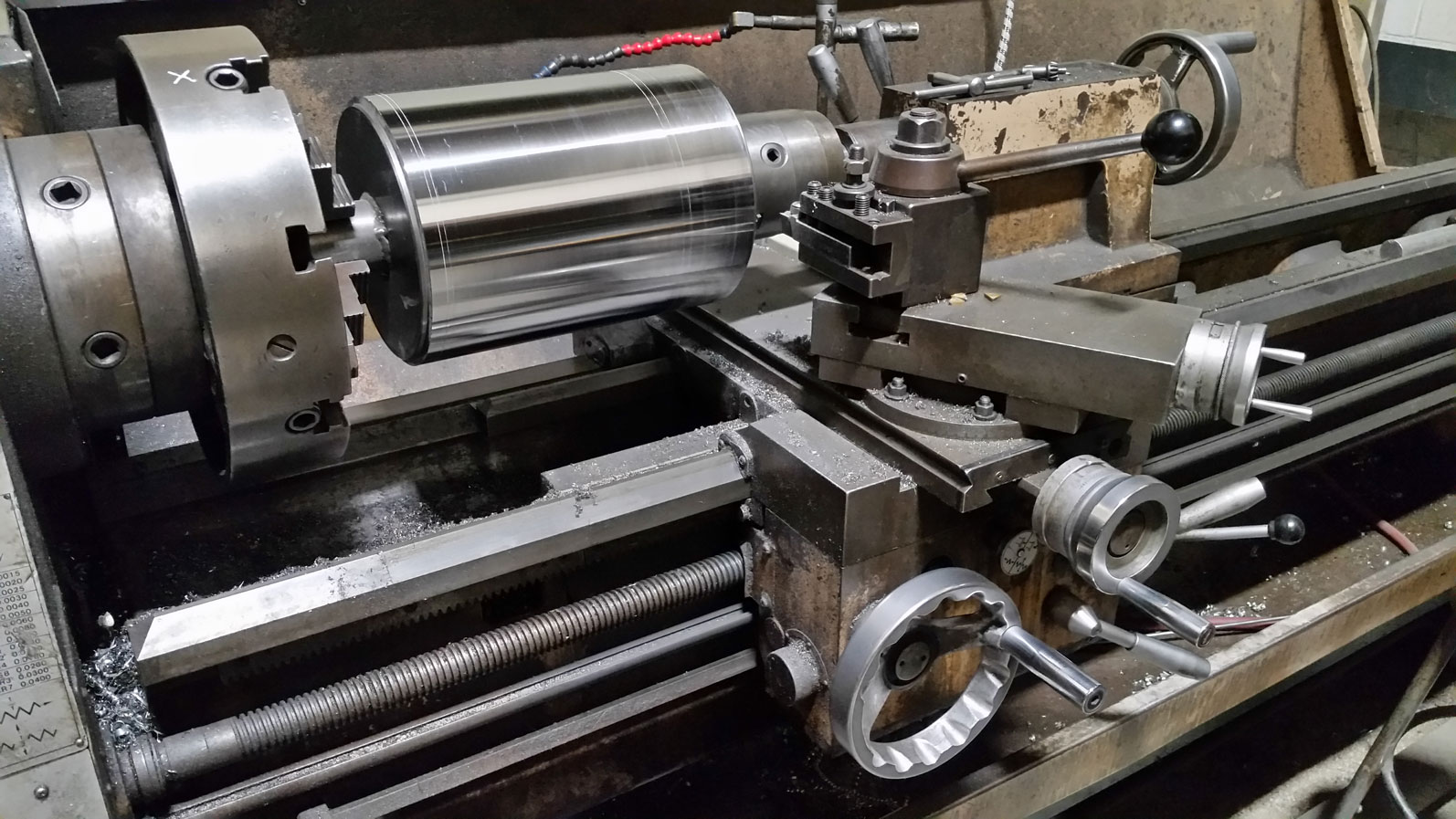 Regardless of the project size or who the customer is,
we apply the same dedication and attention to detail
Proud to say, Made in the USA
Capabilities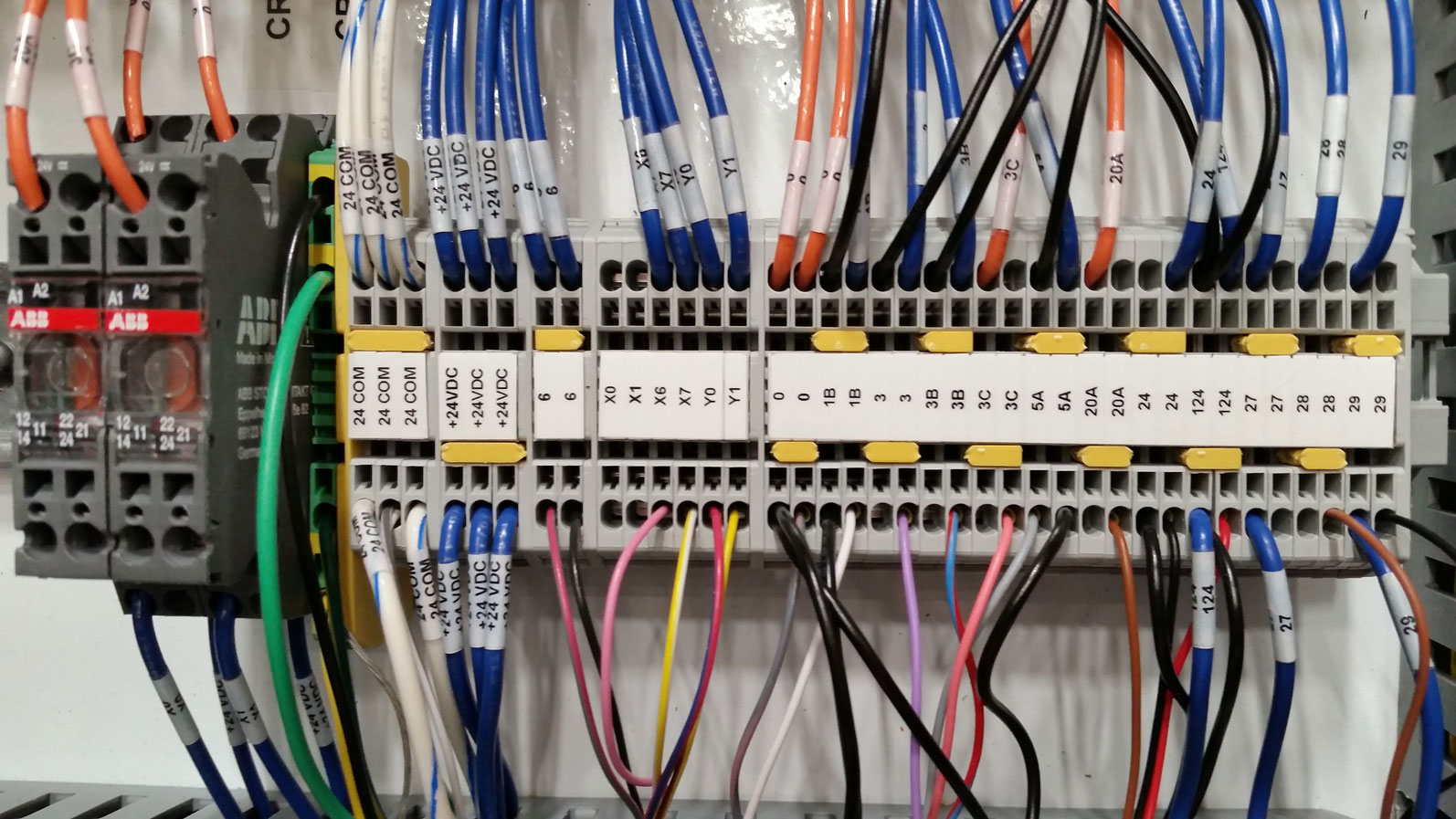 TSI wants to be your partner to provide
feasible and effective custom machinery solutions
Proud to say, Made in the USA
Services
Complete Solutions & Support
---
At Technical Services, Inc., we consider ourselves to be your partner to support all of the automated machine design, build, installation and training needs for your organization. We take great pride in providing turn-key solutions to the many complex challenges that face manufacturers as they strive to be more efficient in their production operations.
Our established and experienced staff includes design engineers, Motion Controls and Control Systems experts, fabrication and welding specialists, as well as the technical support staff that are here to make sure our customers always have the support they need during the project and long after the project is complete.
Technical Service Inc., specializes in custom machine building, industrial control systems, robotics integration, reverse engineering. metal welding and fabrication. Our 33,000 sq. ft. facility includes 6 CNC vertical mills, 2 CNC horizontal mills, CNC Lathe, CNC plazma cutting table, complete welding and material machining facilities and our climate controlled inspection room.
We are proud to be an American manufacturing company focused on providing exceptional quality and value for all our projects. Regardless of your manufacturing challenge, we have the experience and the vision to develop a solution that is right for you.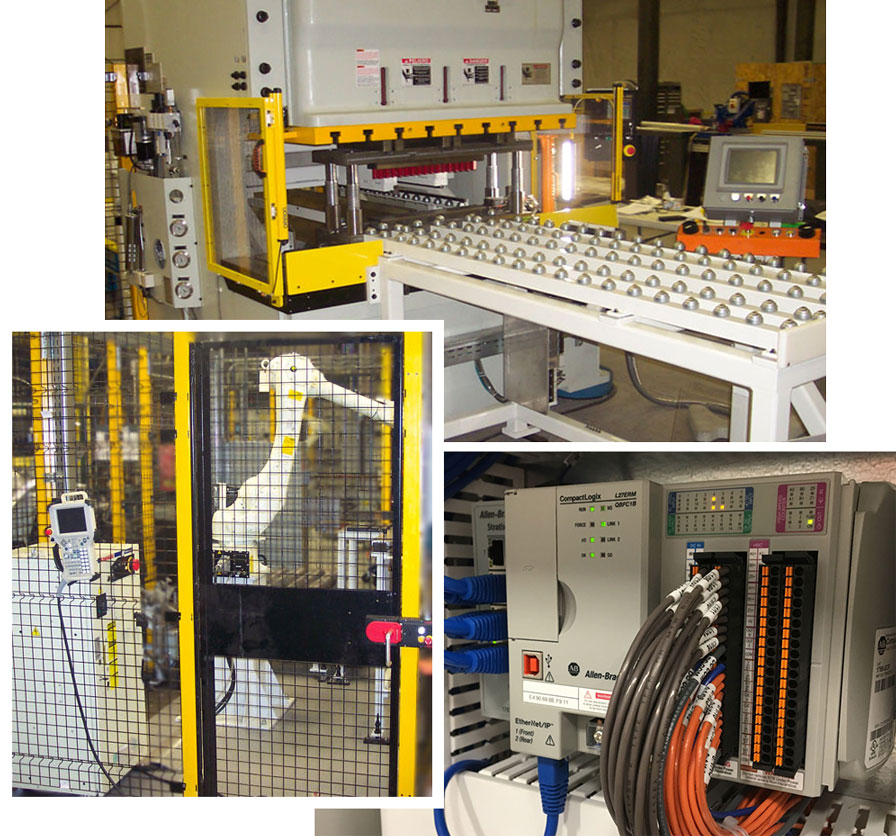 Our Mission is to provide High Value
Custom Machinery Solutions for your manufacturing needs
Our Mission is to provide High Value Custom Machinery Solutions for your manufacturing needs
Providing turnkey systems by collaborating with our customers to solve their unique problems in a wide variety of industries
Service is in our name for a reason and nothing is more important to our staff
40+ years providing custom machines with the majority of our business coming from repeat customers
Providing turnkey systems by collaborating with our customers to solve their unique problems in a wide variety of industries
Service is in our name for a reason and nothing is more important to our staff
40+ years providing custom machines with the majority of our business from repeat customers
Technical Services also manufactures a complete line of
Positioning Equipment and Industrial Saws at

Technical Services also manufactures a complete line of Positioning Equipment and Industrial Saws at